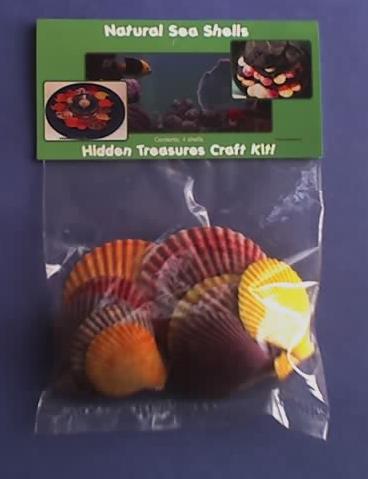 Suggested Retail $1.99
Hidden Treasures Craft Kits are made with natural sea shells. These shells are not dyed and not painted. The brilliant colors are natural shades of orange, yellow, purple or red.

These shells are great for decorating fountains, ponds, aquatic tanks, coffee tables, baths and more.

The decorative kit includes 10 natural shells.

Beautiful, quick, simple and fun!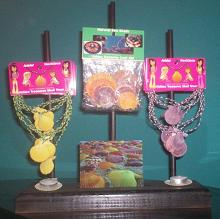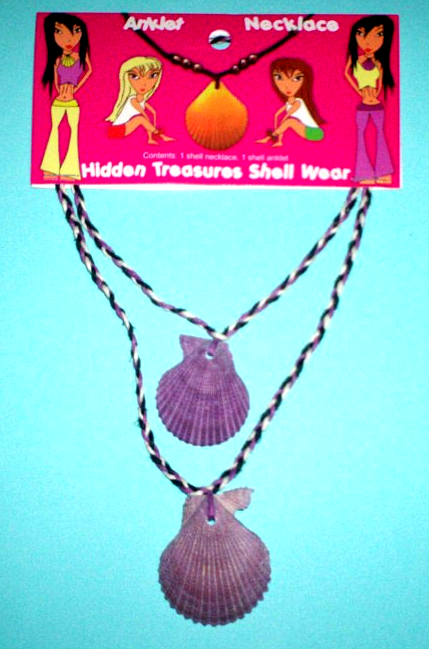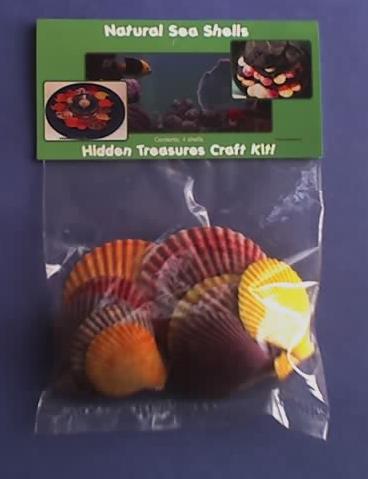 Click on an image for details.