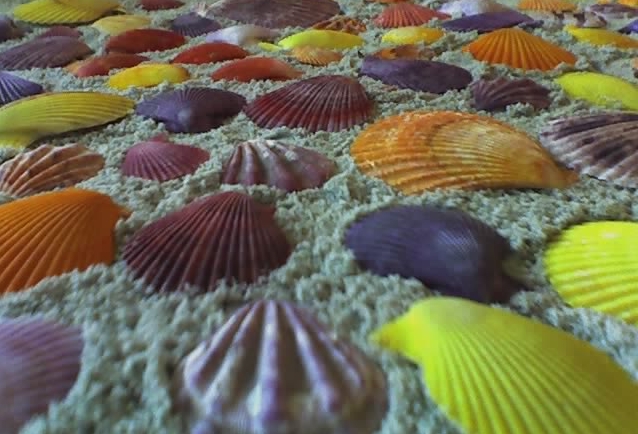 200 Loose Shells for $9.50 plus shipping

2000 Loose Shells for $49.99 plus shipping
200 or 2000 loose natural sea shells. These shells are not dyed and not painted. The brilliant colors are natural shades of orange, yellow, purple, red and brown.

They are great for kids and make very attractive necklaces, ornaments, key chains, backpack accessories and more.

Beautiful, quick, simple and fun!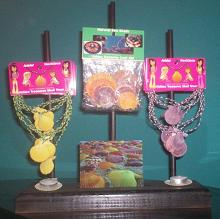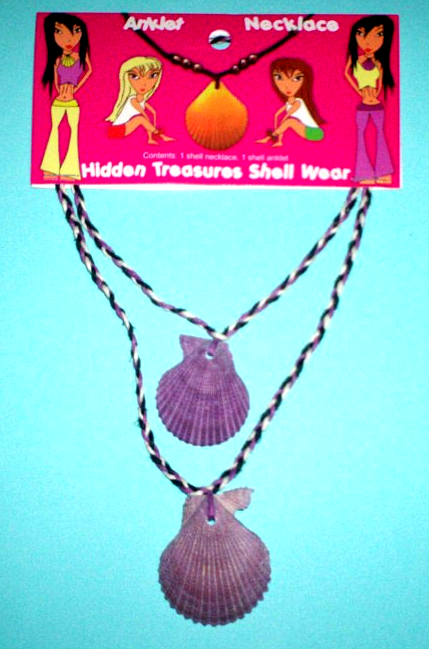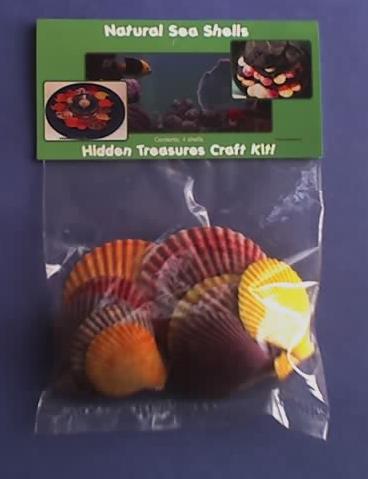 Click on an image for details.